Jamaican / Hatian DJ in Auburndale, Lakeland, Winter Haven
Carolyn and D'mario wanted a classy wedding that ended crunk.. and this they got! With 230+ people at the Auburndale Civic Center in Polk County, FL… we had lots of people to entertain!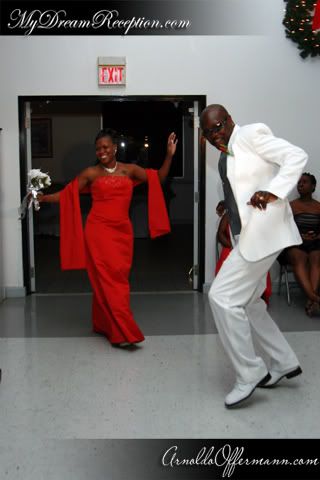 Matt and I had a blast setting everything up… the lighting was changed to a T setup instead of trussing. Cranked 13′ in the air, the lighting FLOODED the room!
We had a great grand entrance and a full dance floor– we'll let the pics and video talk for themselves. Photo and video were done by KC Enterprises. CLICK HERE FOR THEIR BLOG FROM THIS WEDDING!
Click below for more!
Video below!
Comments
comments