Happy Anniversary!
Today marks my 5th anniversary. My wife, Monica, is my best friend, my soul mate, and a darn good lighting tech!
Check out our wedding below… crazy how much changed in 5 years!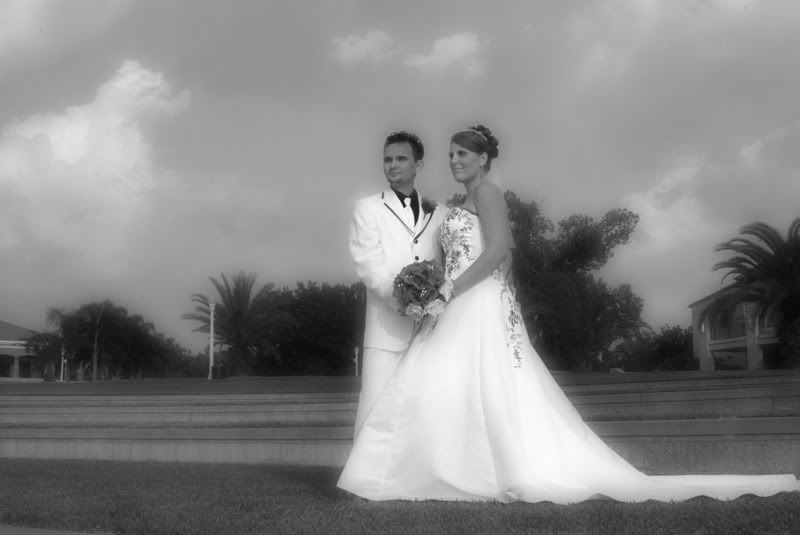 In 2007, I married my best friend, Monica. Our wedding was at the Peggy Brown Building… even though it was 110º outside, we stuck it out for photos…. our ceremony was indoors (thank God!).
Just like any gig log.. I've attached some photos… 5 years later, I really need to edit the video.
Thanks to David from A Premier Entertainment (duh), Jenny & Bob from KC Photography (double duh), Cakes by Maggie, Dr. Davis (our officiant), Kelly and Christina and all our family and friends who helped make this day happen!!!
Package we chose:
Premier
D'Elegance Light Show
Ceremony System
Colorchanging Floods
High-Res Color Monogram
Color-Changing Totems
Sub
D'Elegance Video
Here's the pics… just a few of the 900+ taken. Click below!!
Tables…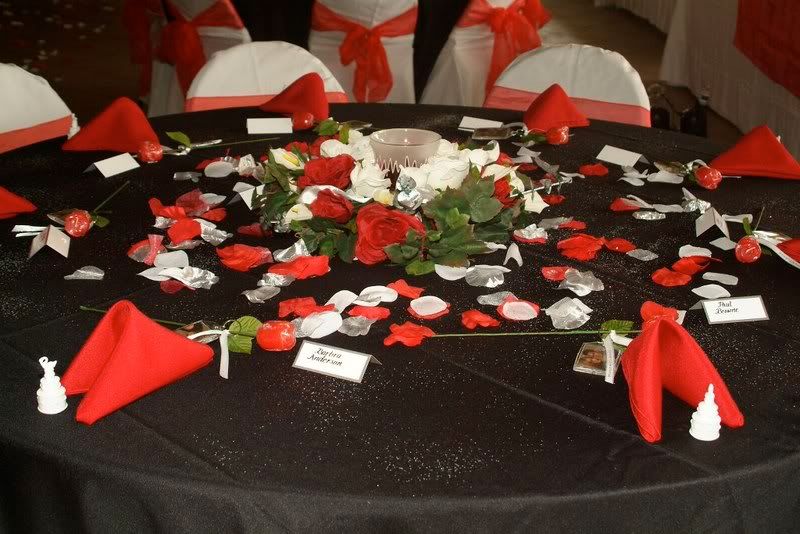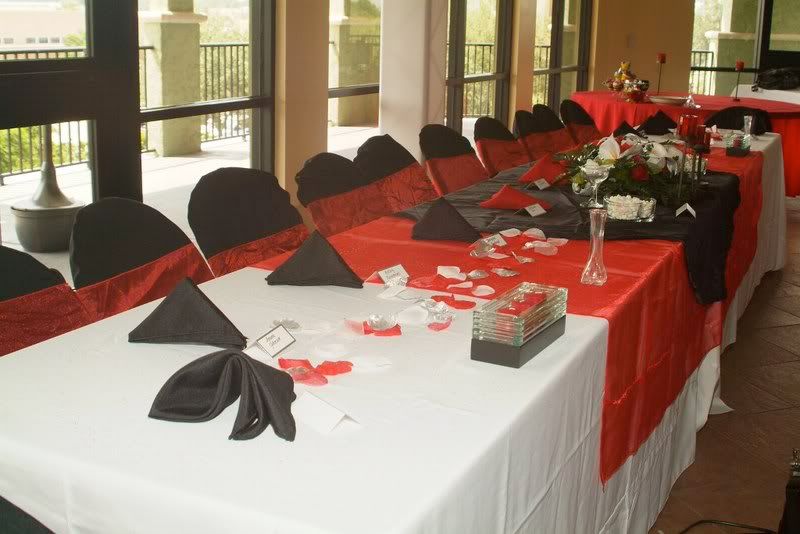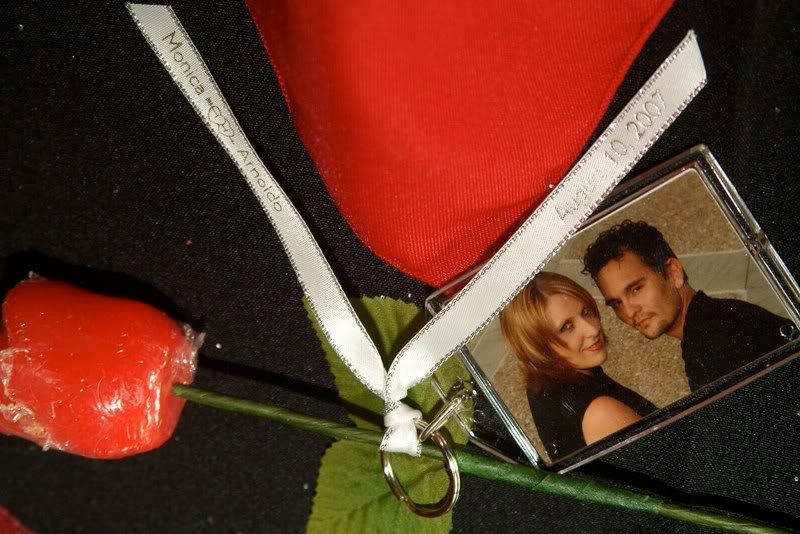 Cake.. notice the PIMP toasting glasses…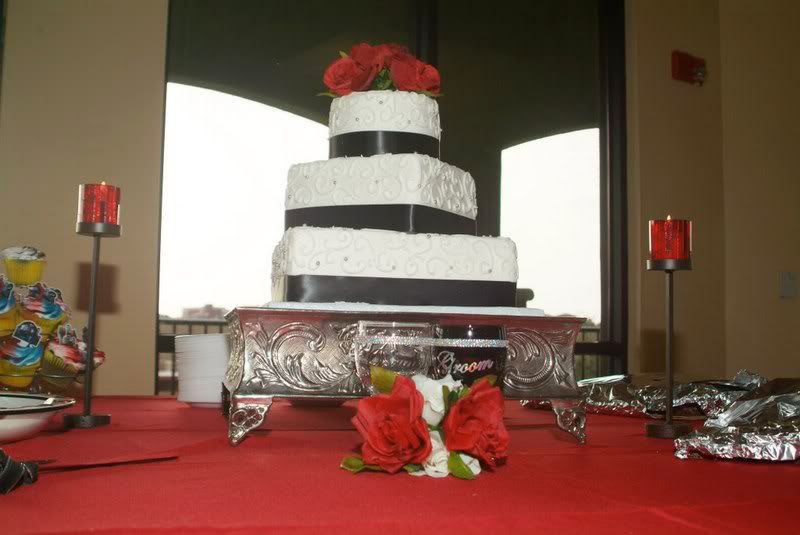 LED Uplights all around the room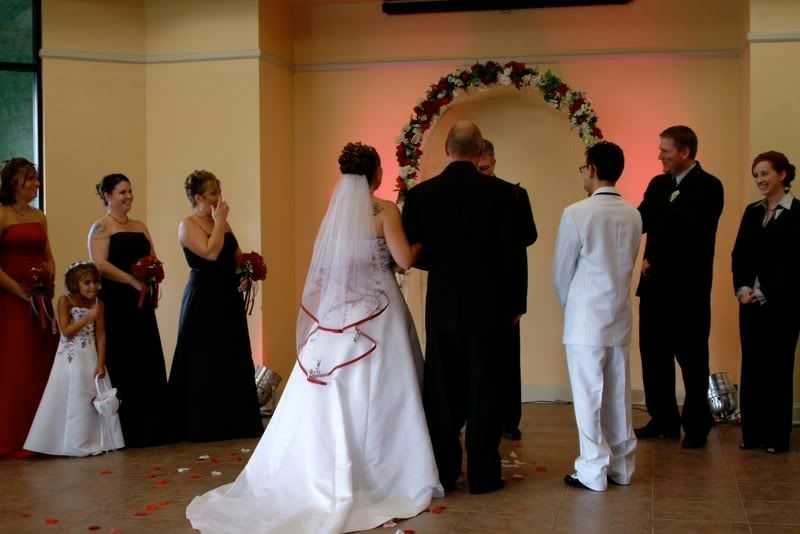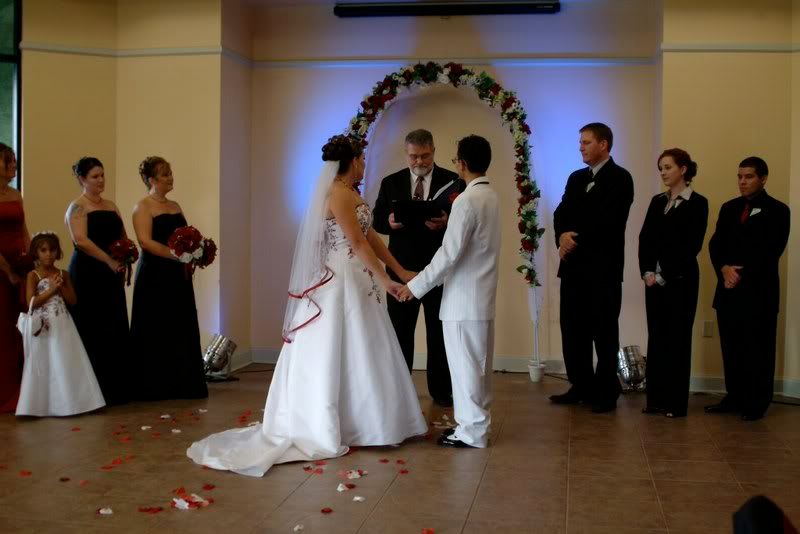 Kelly pulls the ring out of a Cracker Jack bag…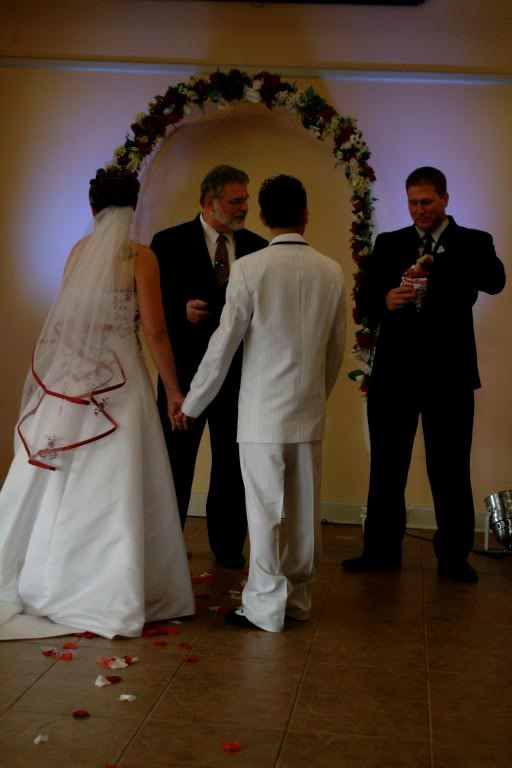 Bridal party…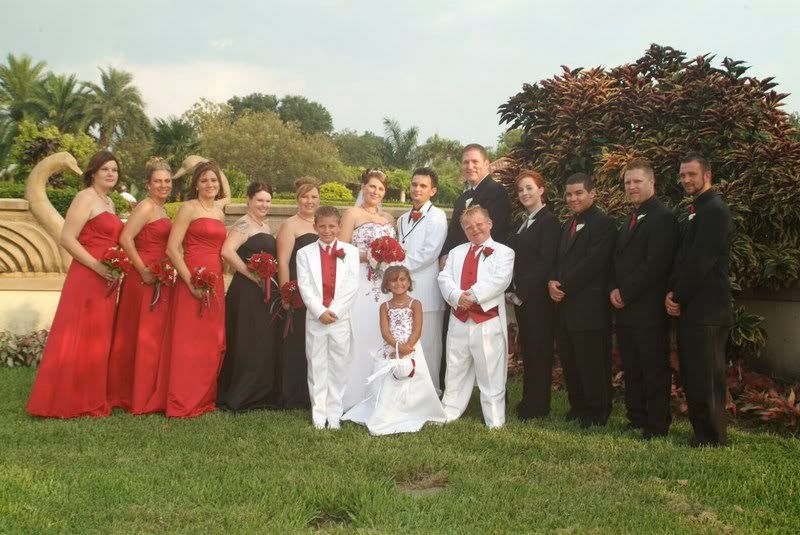 Post-ceremony Pics…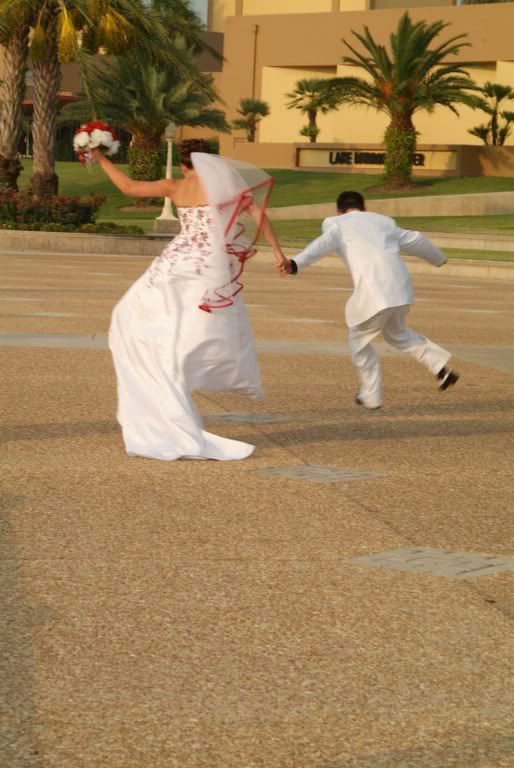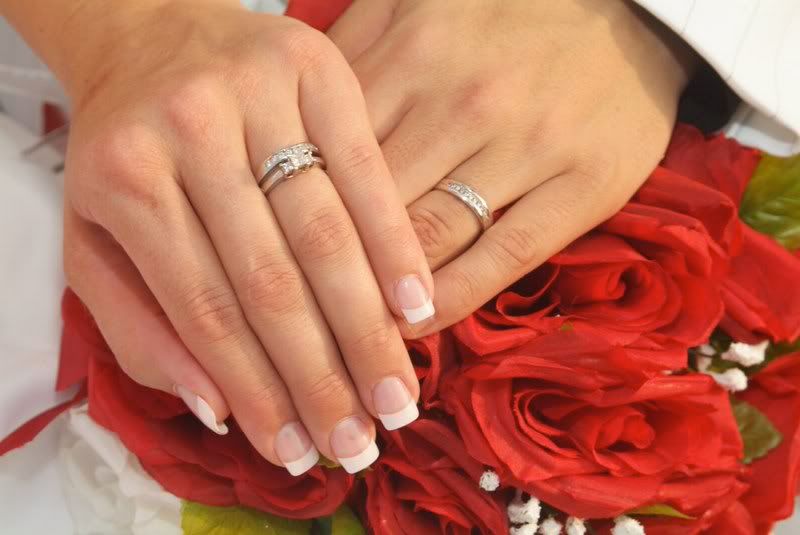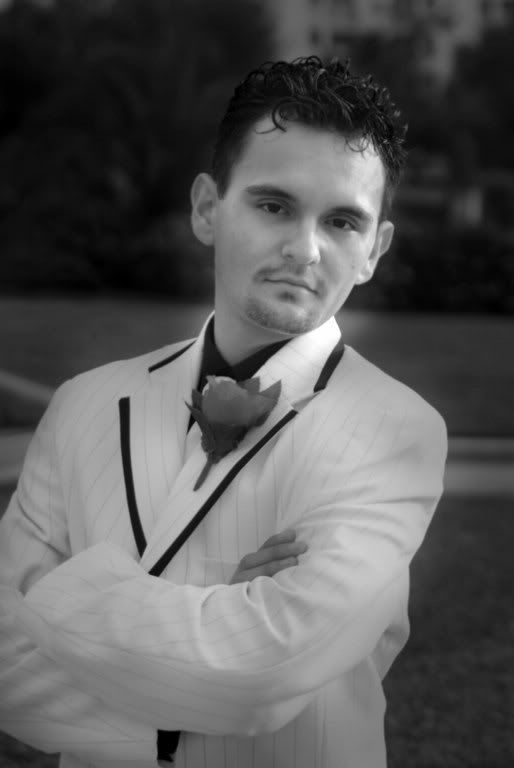 First Dance…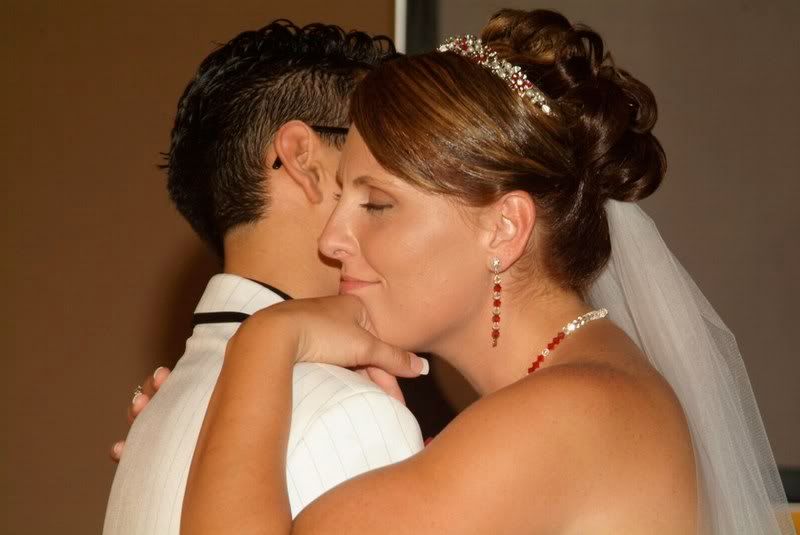 …and after that we did JUMP ON IT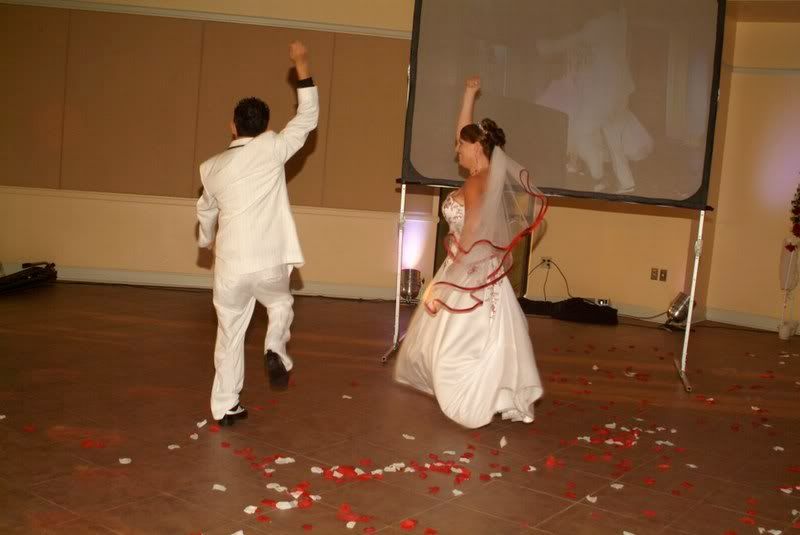 Setup.. excuse the wires… lots of equipment to run = lots of laptops.. my, how APE has grown in the last two years!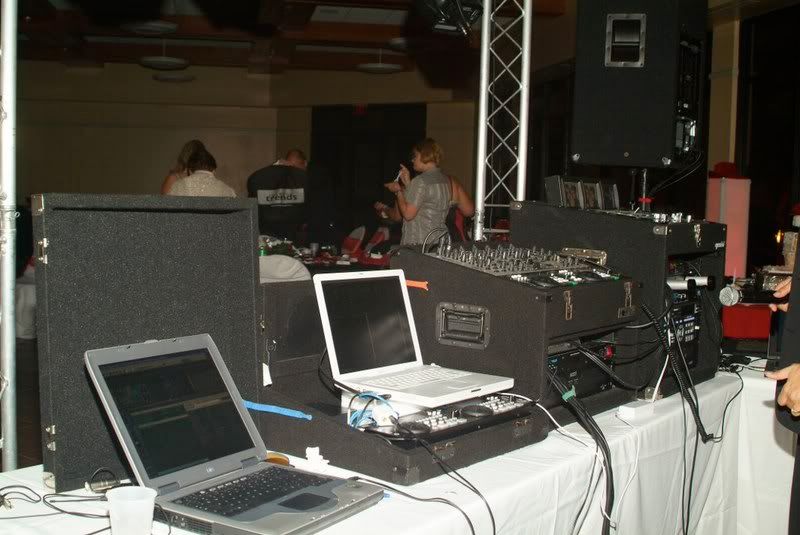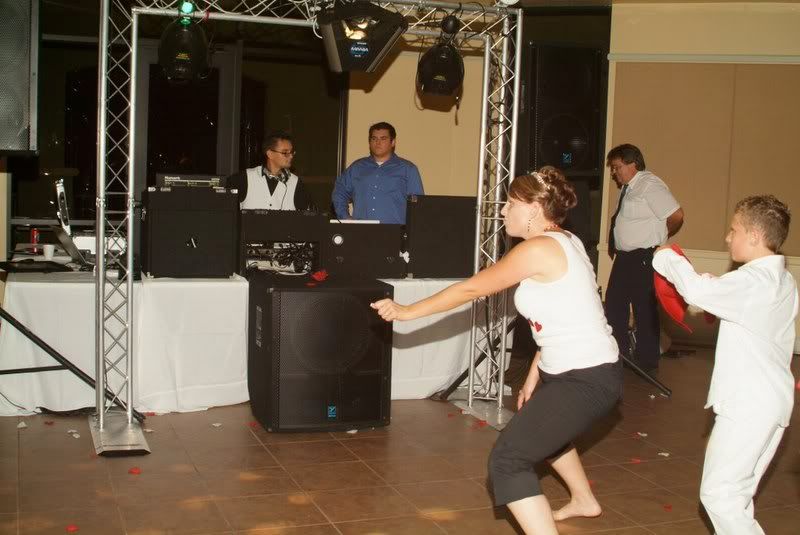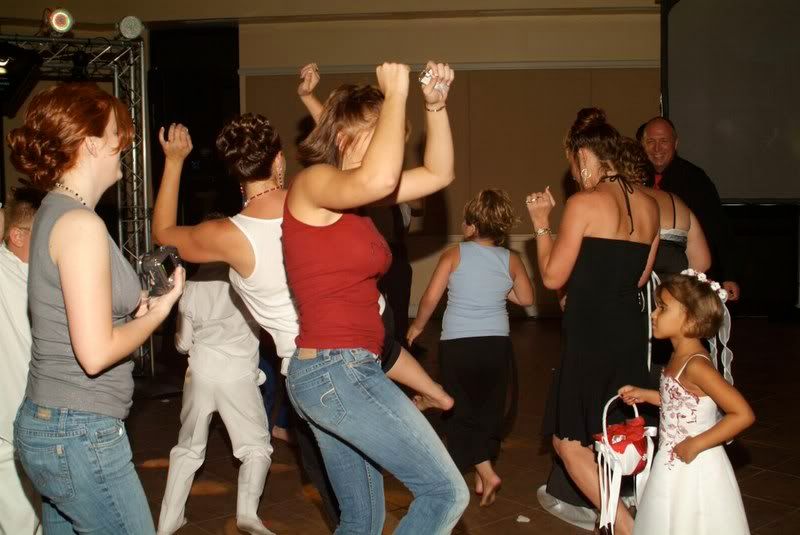 Kinda crooked.. but the totem poles are seen in the background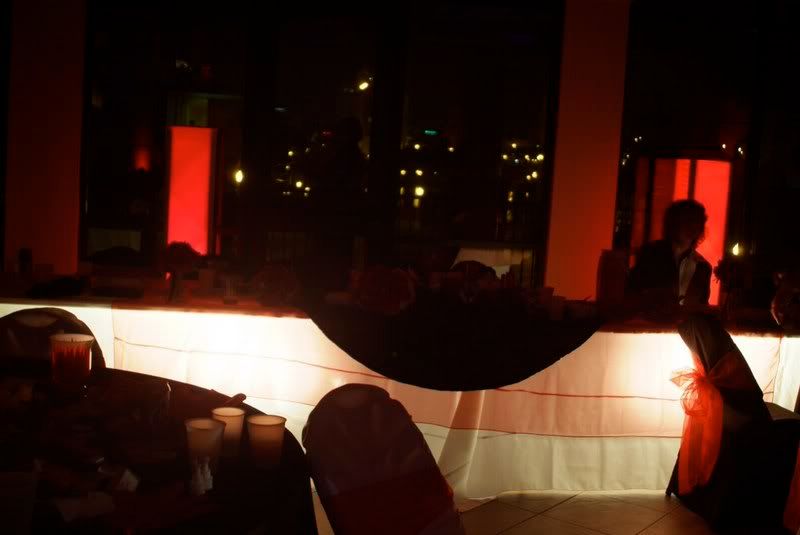 Toast.. see the pimp glasses? And then her arm magically got covered :sqrolleyes: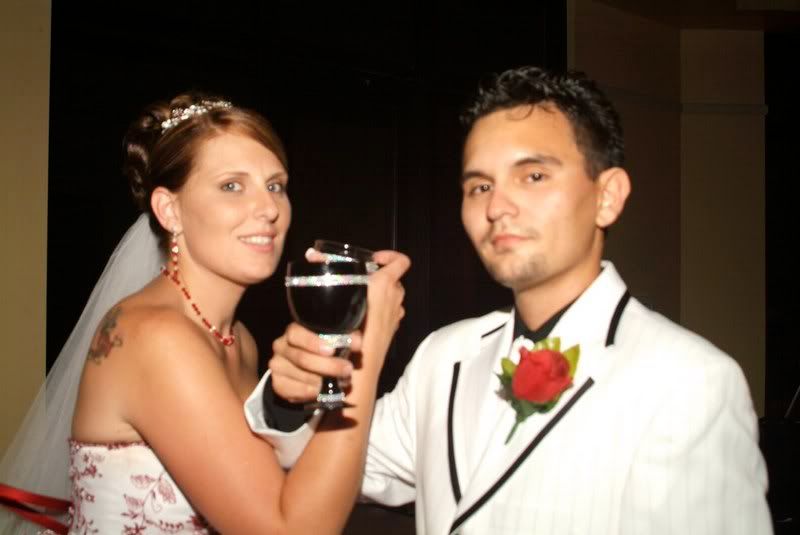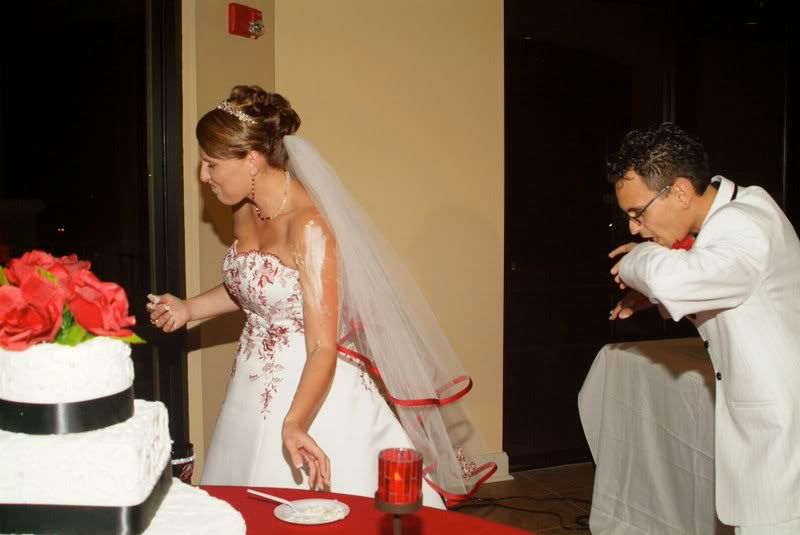 Then some of us snuck outside while the girls were dancing.. cleaning.. etc.. lol
Pimpin' da 'lac…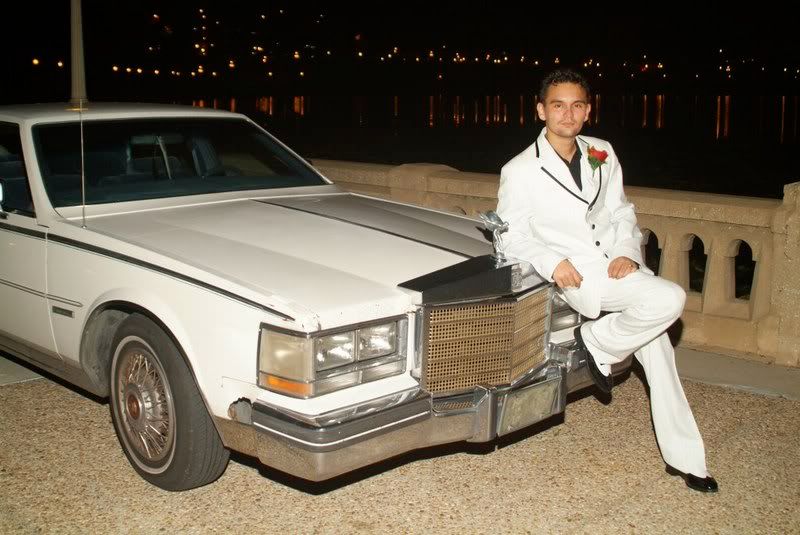 "Taking the Plunge" literally!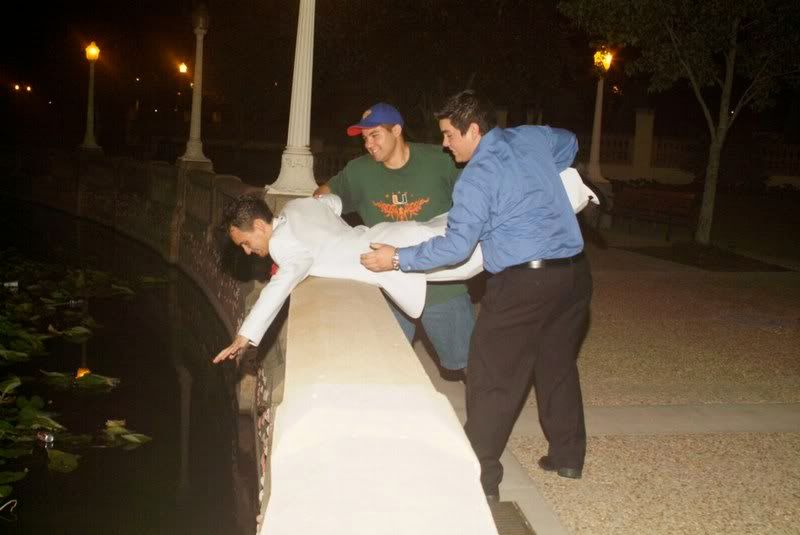 THIS is how you lean like a Cholo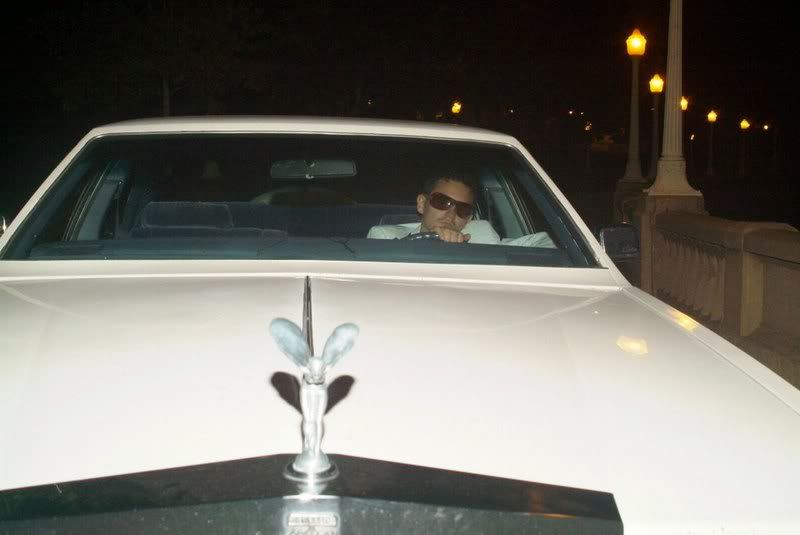 Jumpin da border…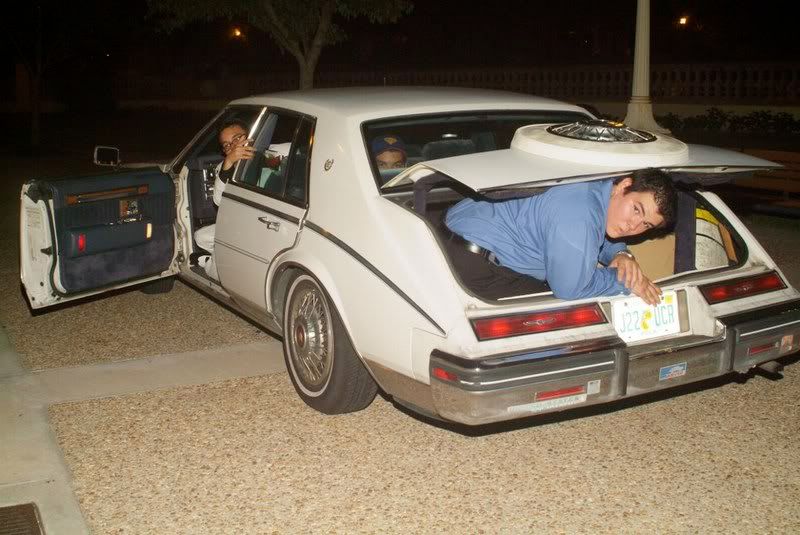 Death of a Salesman.. Abridged Edition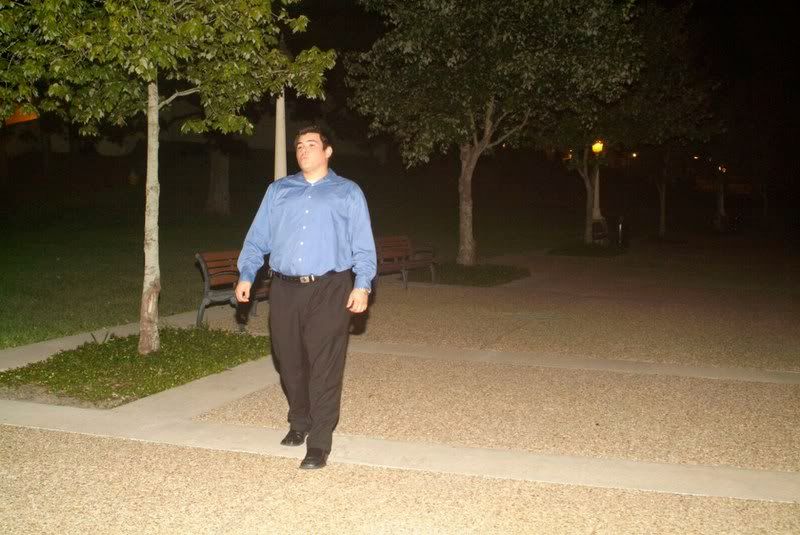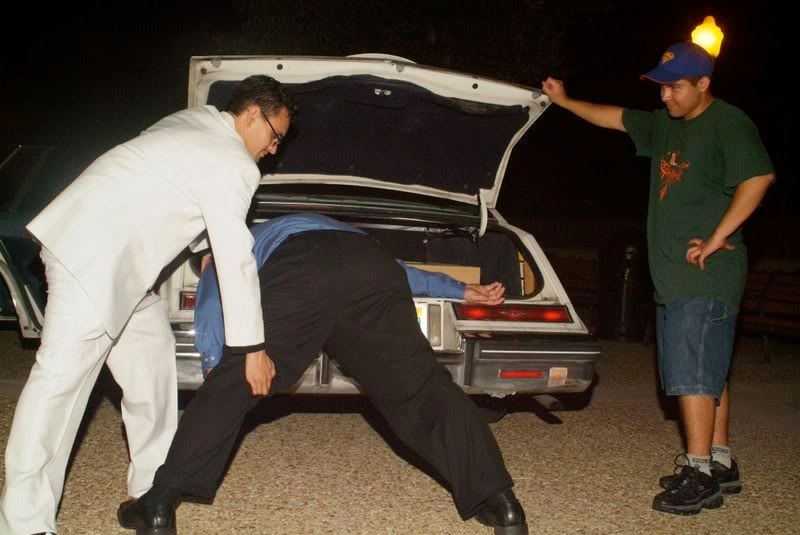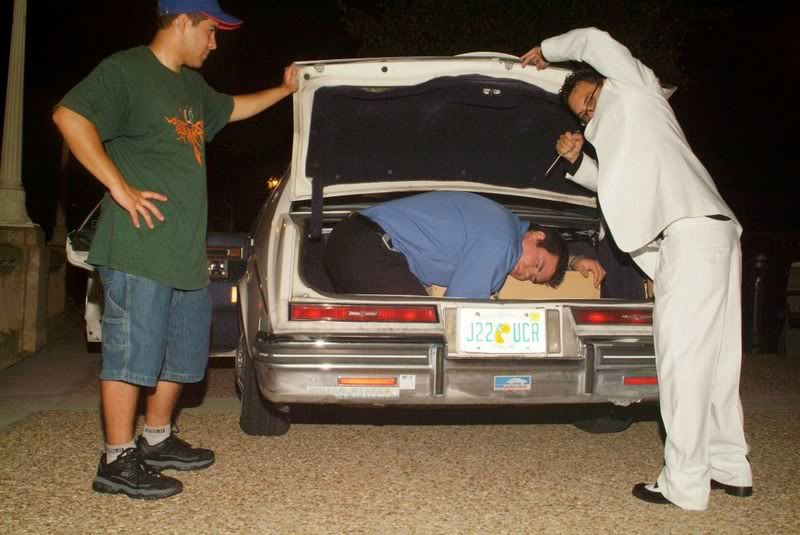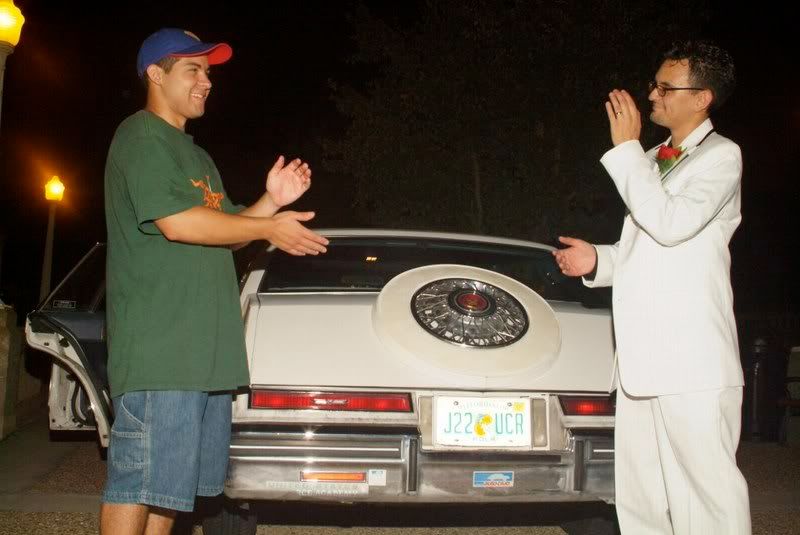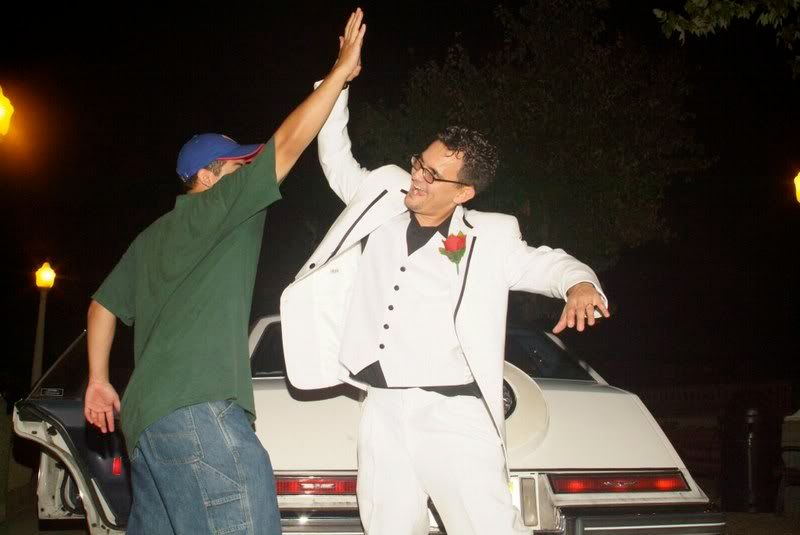 Fín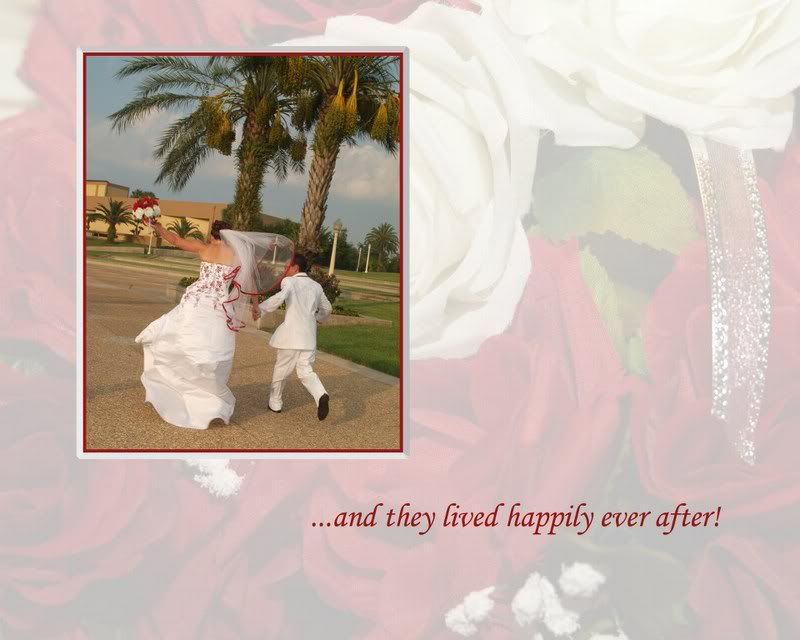 I LOVE YOU, MONICA!!!!
Comments
comments