From 60s to Lil Wayne to Becky.. this is one heckuva party!!!!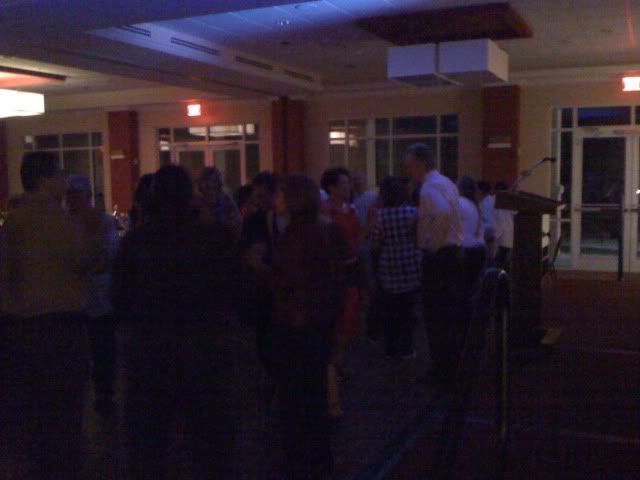 WOW! Corporate Christmas parties just don't get any better, not wilder, than this!!! After a great dinner hosted by 4 Point Sheraton's Chateau Elán, these people were READY to party! What made this party so great? A packed dance floor the entire night— to every kind of song you could think of! I was able to go from 60s and beatmix straight to Lil Wayne and the crowd kept lovin' it! A great mix of Italians, Hispanics, a great bunch from Miami, New York, Chicago and of course locally made this party as unique as they were! Requests were flying everywhere and they loved every bunch of it– especially the line dances!
Check out the photos and video in the link below!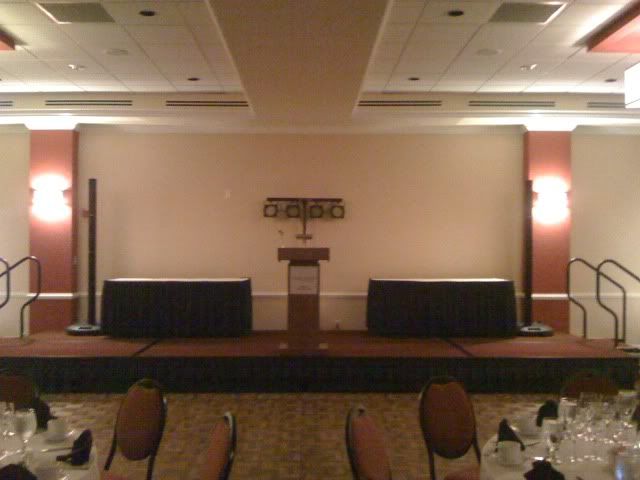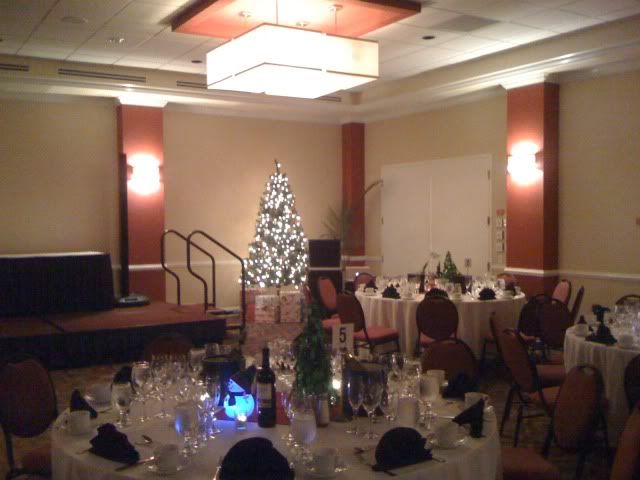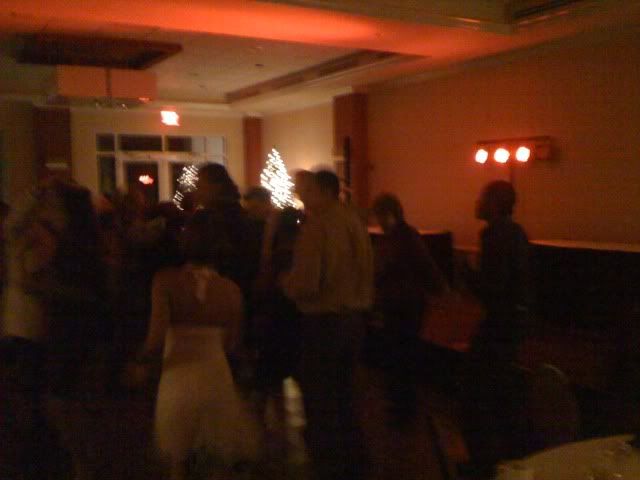 Comments
comments