Christmas Party DJ – 11.30.08
The last gig for this weekend was across the street from my house. The Admiral's Inn staff has always made me feel welcome there…. and tonight was no exception, they even served my favorite, Chicken Cordon Bleu! It was a small crowd of 80 people but those who danced, danced HARD! I didn't take a lot of pics, but enjoy what I shot.
The theme colors were white and red, so naturally I wore my white suit with a red tie.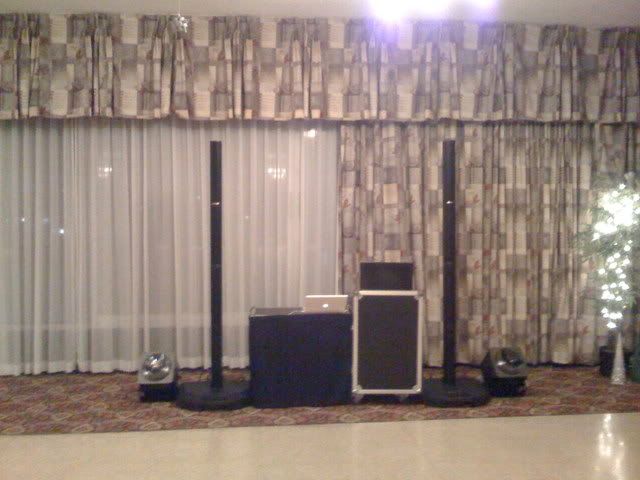 Package Chosen:
Entertainment Coordinator with complimentary Dual-VUEIII light show.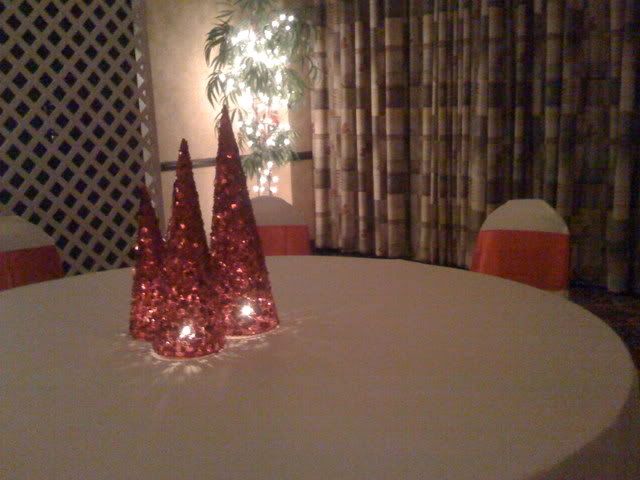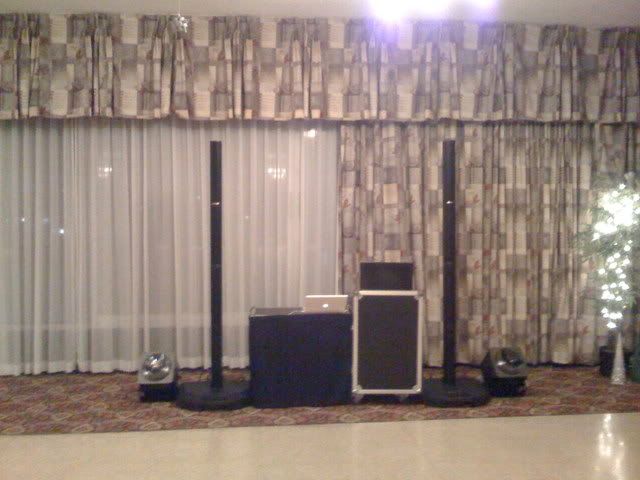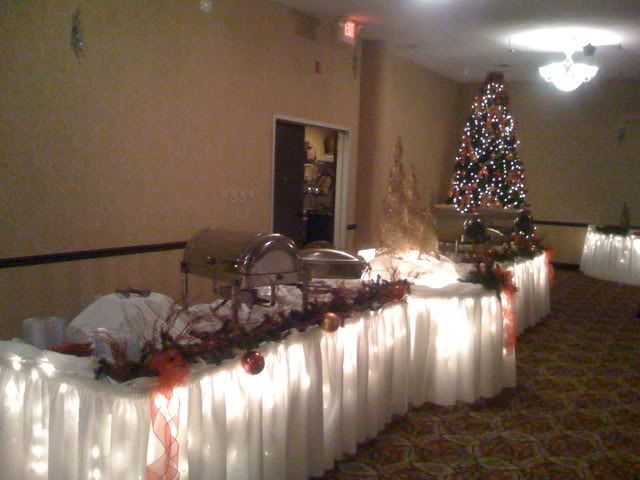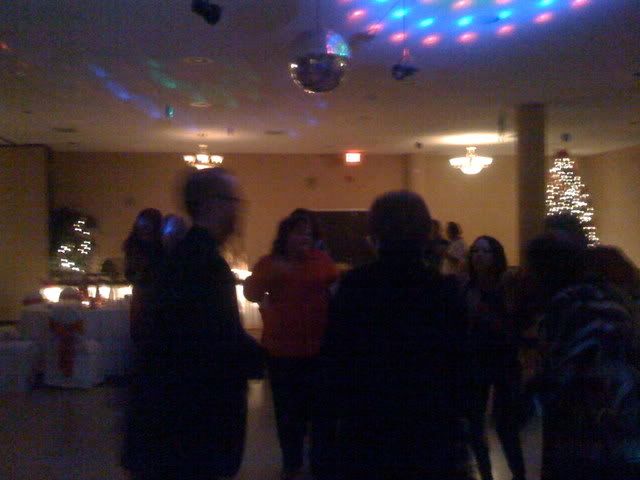 Comments
comments