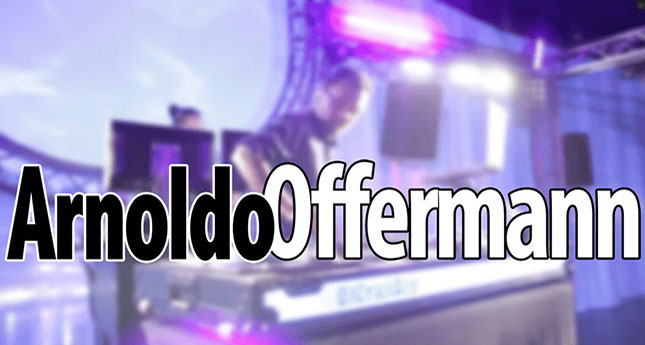 Lighting Design, Consulting, and Integration
(Coming Soon)
A quick bit about me:
Aside from a passion as a full-time entertainer, I've been blessed to expand that love into helping venues, clubs, and other production companies with their lighting and video design.

I've also worked as brand ambassador for a couple industry giants, have created custom seminar content for multiple companies, and review products to thousands of viewers.
My video series, Master School Dances, is one of the biggest selling educational tools of all time to international DJs and Event Production companies.